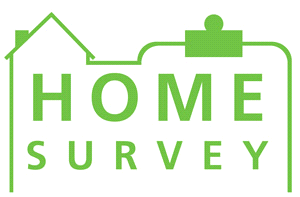 Why skipping house surveys to save money is not recommended
According to the Royal Institute of Chartered Surveyors, there is a growing problem of home buyers skipping building surveys because they are struggling to raise the cash to buy a property. However, they warn that this could in fact be causing the more trouble and costing them more in the long term.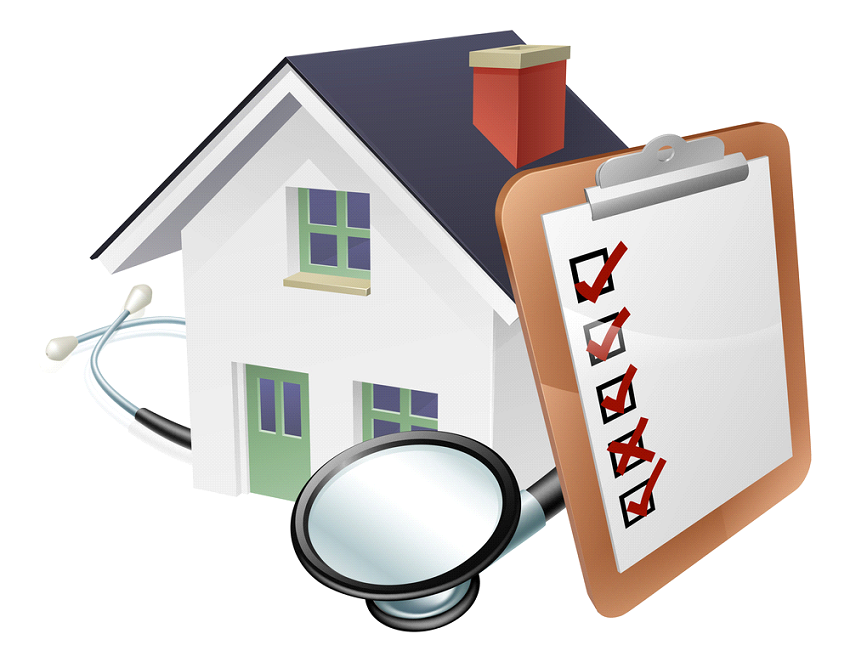 As many as one fifth of all buyers surveyed later went onto to experience problems and faults with work costing on average almost £6,000 to rectify. Around 17% had to spend more than £12,000 to put things right. Much more expensive than a building survey! For All you need to know about house surveys, visit https://www.samconveyancing.co.uk/news/house-survey
Some horror stories tell of homeowners paying tens of thousands and problems continue to be ongoing. One story reveals how a woman will have bills of approximately £95,000 to make her new purchase habitable after discovering that the electrics were hazardous, the downstairs had wet rot, the upstairs had damp and stairs which broke building regulations. Along with these problems,  the central heating needed replacing.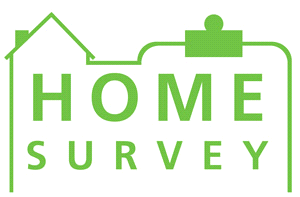 A building survey is essential to pick up potential problems like the ones seen above. With budgets coming under ever-increasing pressure, it is becoming more common to skip a full survey and stick with the mortgage lenders brief homebuyer report.
Whilst a survey might cost £1,000, it can reveal so much about a property that could even help you to renegotiate on the asking price.