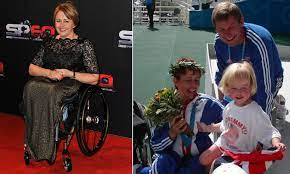 The achievements of Tanni Grey Thompson
Carys Davina Grey-Thompson, better known as Tanni, a nickname her sister gave her when she was a baby, is quite a remarkable person. She has had an enormous amount of success in her life in a variety of fields. However when she was born it seemed that this success was highly unlikely. Tanni was born with spina bifida. This is a condition that affects the spine which means it does not form properly in the womb. It has huge implications for mobility and neurological effects on the person affected by it. It certainly means that Mobility Aids will be needed.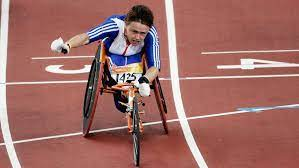 None of this has stopped Tanni from living her life to the absolute fullest. Her achievements are staggering for someone without a disability. Let's take a look at what she has done, so far.
Firstly she is one of the most decorated Paralympians. She has won 11 Gold medals. That is a truly incredible thing to have done. For 3 successive Paralympics no one could touch her. These were quick sprint events of 100, 200, 400 and 800 metres in a wheelchair.  However she has also won the London Marathon 6 times as well.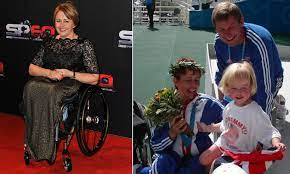 Once she retired from competing she did not stop there. She worked for the BBC as a commentator. She has other honours to her name with an OBE and an MBE. She is a Dame and Baroness. She sits on the Board of many charities and is the Chairman of ukactive. She still found the time to get married and have a daughter as well!