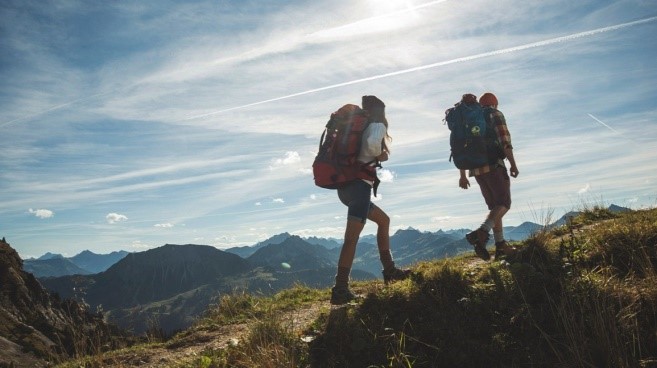 5 Things You Need To Take With You When Hiking
If you are new to hiking, and perhaps you've been invited by a friend to hike for the first time, or you're just getting into this healthy hobby, you'll want to know what to take with you. There's nothing worse than being on top of a hill in the middle of the countryside and realising that you have forgotten the essentials.
It may pour down with rain, and you'll wish you had waterproof clothes, or your shoes aren't appropriate and you have painful blisters after fifteen minutes of walking. You may be extremely thirsty because you've run out of water and forgot to bring a water purifier. With this quick checklist of things you'll need to take with you on a hike, you'll hopefully prevent these problems from occurring.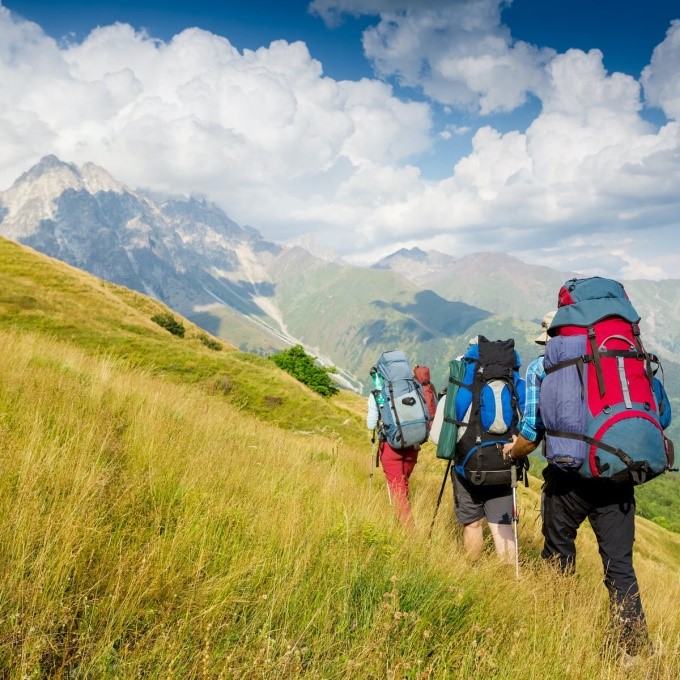 A very important thing to remember is to wear clothing that is appropriate for the weather. If it is anything like an average day in the UK, you'll probably need to bring waterproofs, and a wind resistant coat. You'll also want to make sure you have strong hiking boots and socks that protect your feet. If you're looking to buy some great hiking socks Ireland, I recommend buying from Basecamp.
You'll want to be sure that you bring enough food and water to last you the duration of your hike. Hiking is good exercise that uses a lot of energy, so it's important to stay hydrated and keep you blood sugar at a normal level with high protein foods and good, long-lasting carbohydrates.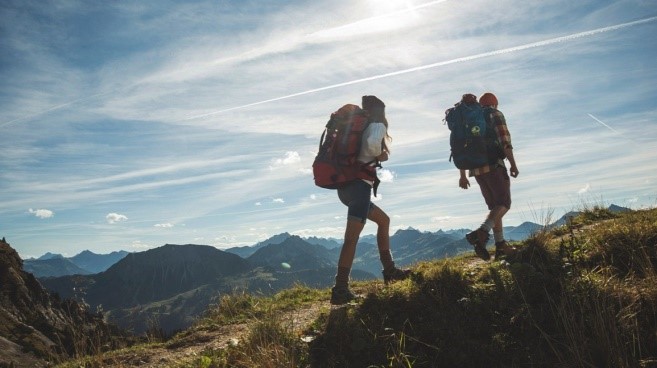 Bring navigation tools. The last thing you want is to get lost on your hike, so make sure to bring a map and compass if necessary.
Pack your first-aid kit. You have to be prepared for anything on a hike in my experience. Hiking is very physical and in harsh weather conditions, it can be challenging. You'll most likely be in a remote area with limited access for ambulances, so it's important to be ready in case something does happen.
Bring a knife or multi-tool. Like I said before, you never know what could happen, so it's good to be prepared. A knife can be very helpful in the countryside.
I hope this list has helped you prepare for your hike well and remember, that it's better to be safe than sorry, so be prepared!