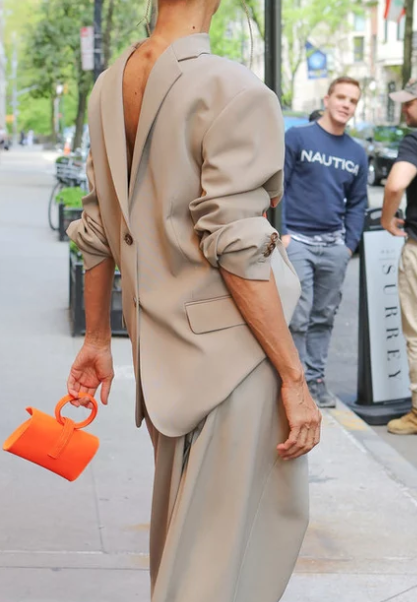 Celebrity Styles that are Strange
Most of us are fairly conservative when it comes to our clothes choices, preferring to stick to popular trends and fashions. There are some weird and wonderful dresses out there however, mostly sported by celebrities on the red carpets of Hollywood. Here we take a look at some of the most bizarre outfits ever seen, as worn by the rich and famous: Unfortunately sometimes celebrities go to far with their style and if they haven't aged gracefully will often get a Botox Gloucester appointment from sites like http://doctorkate.co.uk/gloucestershire-botox-treatments/ to at least have a fresh look.
#1 The Barely There
Many celebrities have shocked audiences in recent years with dresses that leave little to the imagination. Rihanna was one of these who might as well have turned up naked to the CDFA Awards back in 2014. The totally see-through number, decorated with Swarovski crystals and not much else, certainly turned heads and in fact she had more covering her head than any other part of her!
#2 VHS Tape
Model Micaela Schaefer turned up at the premiere of Men in Black 3 dressed in a scant ensemble made from VHS tape and a belt. The dress, if you could call it that, left almost nothing to the imagination, especially when the breeze lifted the strips of tape!
#3 Safety Pin Dress
Elizabeth Hurley was not a name many people knew back in 1994 when she started dating Hugh Grant. It was a dress that put her firmly on the paparazzi watch list, the iconic Versace black safety pin dress. Worn to the premiere of Four Weddings and a Funeral, Liz soon became a household name with an Estee Lauder modelling contract and offers of movie roles. If you love making your own dresses, be they with or without revealing sides and safety pins, then you'll need good quality Dressmaking Fabric.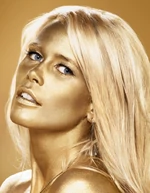 #4 Meat Dress
Lady Gaga is well-known for her crazy antics and unusual attire but the 'Meat Dress' has to take the biscuit. She unleashed this monstrosity at the 2010 MTV Music Awards which was immediately condemned by animal rights groups. Made from raw beef, it has even been preserved in the Rock and Roll Hall of Fame. Apparently, the dress was a statement about standing up for what you believe in but it must have smelt horrible!
#5 Vatican Dress
Nicki Minaj caused quite a stir when she arrived at the Grammy's wearing huge red Vatican-style cloaks, a hood, gloves and accompanied by a man dressed as the Pope. The religious overtones caused some controversy and there was what appeared to be a large embroidered face of a nun on the front of the billowing red satin skirt.
#6 Back-to-Front
Do you remember the strange outfit worn by Celine Dion at the 1999 Oscar ceremony? Not only did she decide to wear a white tux but she also put it on back to front! The outfit also featured a large hat paired with sunglasses. A strange ensemble that could only ever be worn seriously by a celebrity.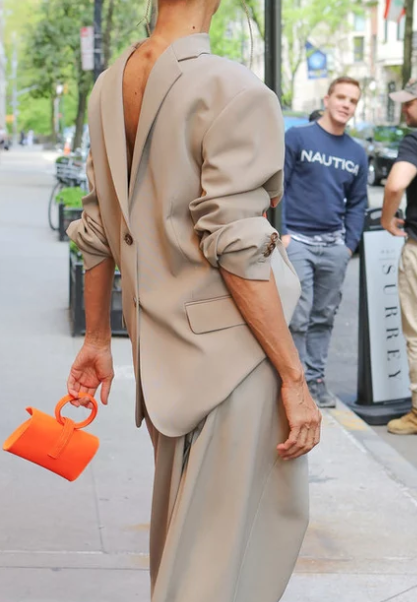 #7 The Extreme Plunge
Whilst we're used to seeing plunging necklines, Jennifer Lopez took this to a new level with the extreme plunge that went right down to a point just below her belly button. The Versace dress was unveiled during the 2000 Grammy's and it's a mystery how the dress was able to stay firmly in place. The dress is so iconic that it even has its own Wikipedia page!