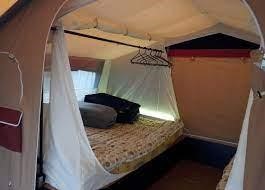 Is a Trailer Tent Right for You?
A trailer tent is something that you might have looked at before if you are exploring the world of caravanning and camping, or it may be something that you are considering getting. Having the freedom to get away is easy with a caravan, tent or motorhome, and trailer tents are a less expensive option, and you can even do some of the maintenance yourself by ordering trailer parts from places like this autoandtrailer.com which can save you money long term.
Before you go out and buy one, here is some more information on trailer tents to help you decide if it is the right choice for you…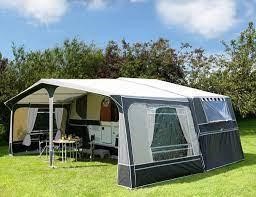 The main difference between a trailer tent, and a regular tent is the fact that the trailer part is used as the bedroom, so it is off the ground. For people who prefer to sleep raised off the floor this is ideal. The tent part folds out to form the living area, which you can then use to place chairs in or whatever you want to create your living space.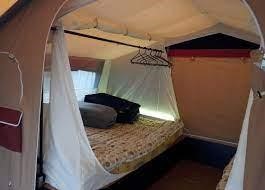 If you like the idea of wild camping, a trailer tent may not be the best choice for you however, as towing a trailer to more remote spots is not something that is practical or even possible in many cases. However, if you want to use it on campsites, then it could be a great choice for you if you like the idea of camping but prefer the extra space and sleeping area that a trailer tent can offer you.