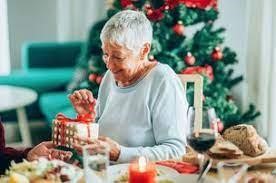 Caring for the Elderly During the Winter
The winter months are a time when elderly people are particularly vulnerable for a wide range of reasons. Looking after the elderly over the winter is something that everyone can do – here are three things to think about if you are wondering how best to help an elderly friend or family member this winter…
Health and Wellbeing – Checking in on the health of someone you know is really important. Lots of elderly people have mobility issues which worsen in the winter months. Although getting out for exercise is important, wet leaves and icy pavements can cause accidents which can be very serious for older people in particular. Make sure that they have the right support such as a walking frame or a stick to enable them to walk safely.
Food is also important – as well as being the energy supply for the body, food also can help someone to stay warm. Make sure that they are having plenty of warm meals that are nourishing and full of goodness – a stew is a good example of this.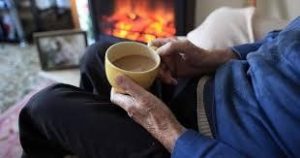 Christmas Gifts – As the festive season comes it is important to be aware of elderly people who might want some company during this time of the year. Look out for little gifts that they may like, such as these crochet blanket kits from Wool Couture or some of their favourite foods. Check if they have company on Christmas day as many older people can end up forgotten sadly at Christmas.
If you have the room at home and know someone who is alone, why not invite them over to spend Christmas day with you.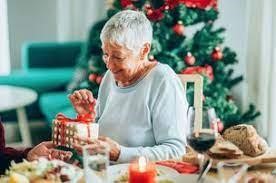 Staying Connected – Loneliness is something that many elderly people can suffer from, and in particular the winter months can be a time when they feel lonelier than ever, as socialising is naturally less frequent with less people getting out and about.
If you are not able to see someone as often as you or they would like, check up on them via phone call or video call. You could also look for community groups that they may like to join where they can socialise and meet new friends too.