Why it is important to support your employees wellbeing
Employees are the backbone of any business and it is important for companies and organisations to find ways that they can support their staff. With stress and anxiety levels at an all time high, the pandemic has placed even more focus on our mental health and wellbeing. When employees suffer from high levels of stress, this can in some cases translate across to anxiety and depression. Both of these conditions can come with a number of physical symptoms such as headaches, insomnia and problems with digestion.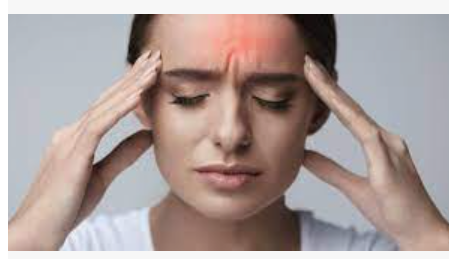 In order to be aware of the best ways to support employees with difficulties such as burnout, anxiety and depression you can send you line managers on Mental Health Training Courses with companies like https://www.tidaltraining.co.uk/mental-health-courses/. These courses will help give them an overview of the signs to look out for and the way in which employees can be supported further.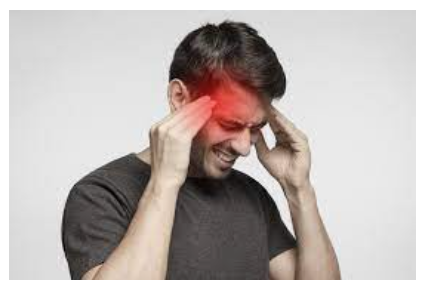 Stress can cause increases in sickness and absences from work and it can also cause you to have issues with retaining staff. It is important to invest in services that can help your staff as early as you can. This can be through training, like that mentioned above, through wellbeing programs in the workplace that encourage people to look after their physical and mental health as well as through private health care schemes and Employee Assistance Programs.