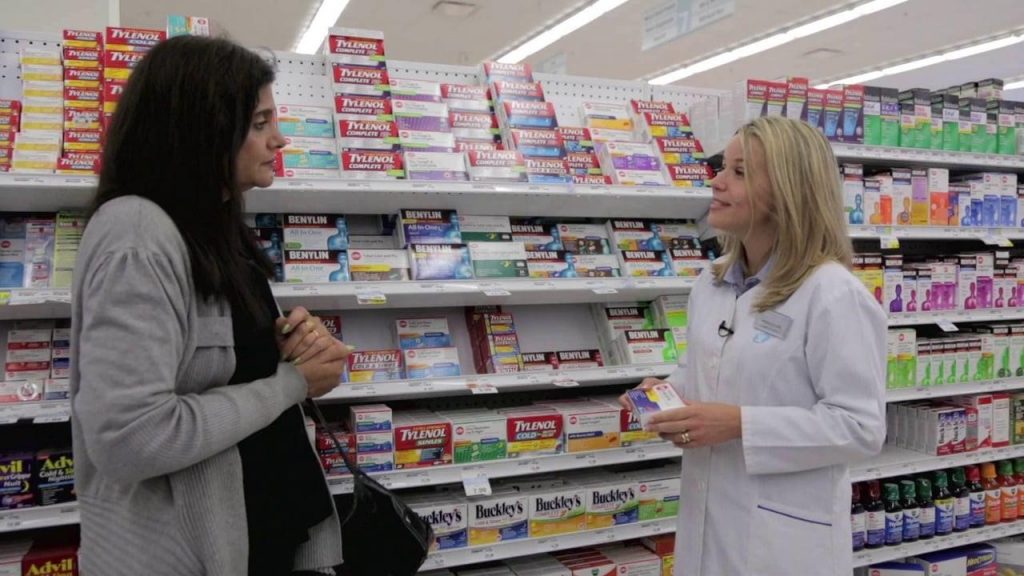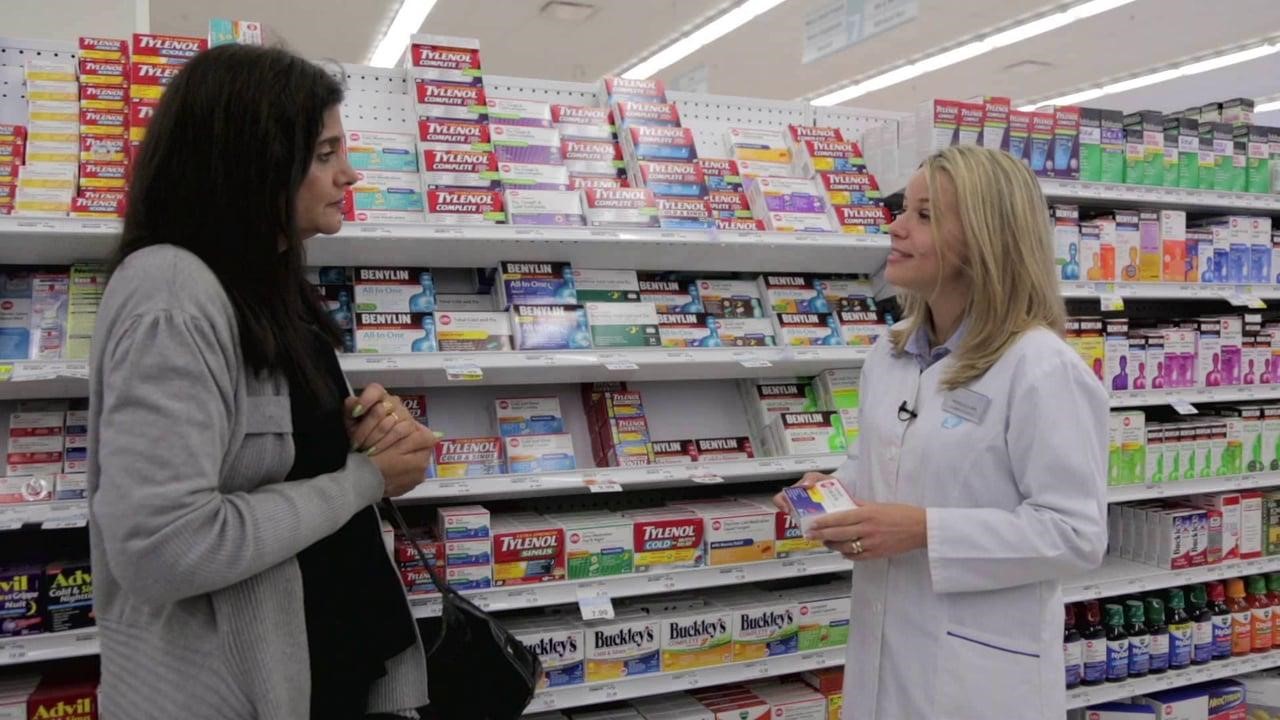 Where to go for help when you're unwell in the UK
For many of us, our GP is the first port of call when we're ill. The GP's surgery is not the only place you can go if you are ill or injured in the UK, and sometimes it's not the best place to go, either. Here are some alternatives.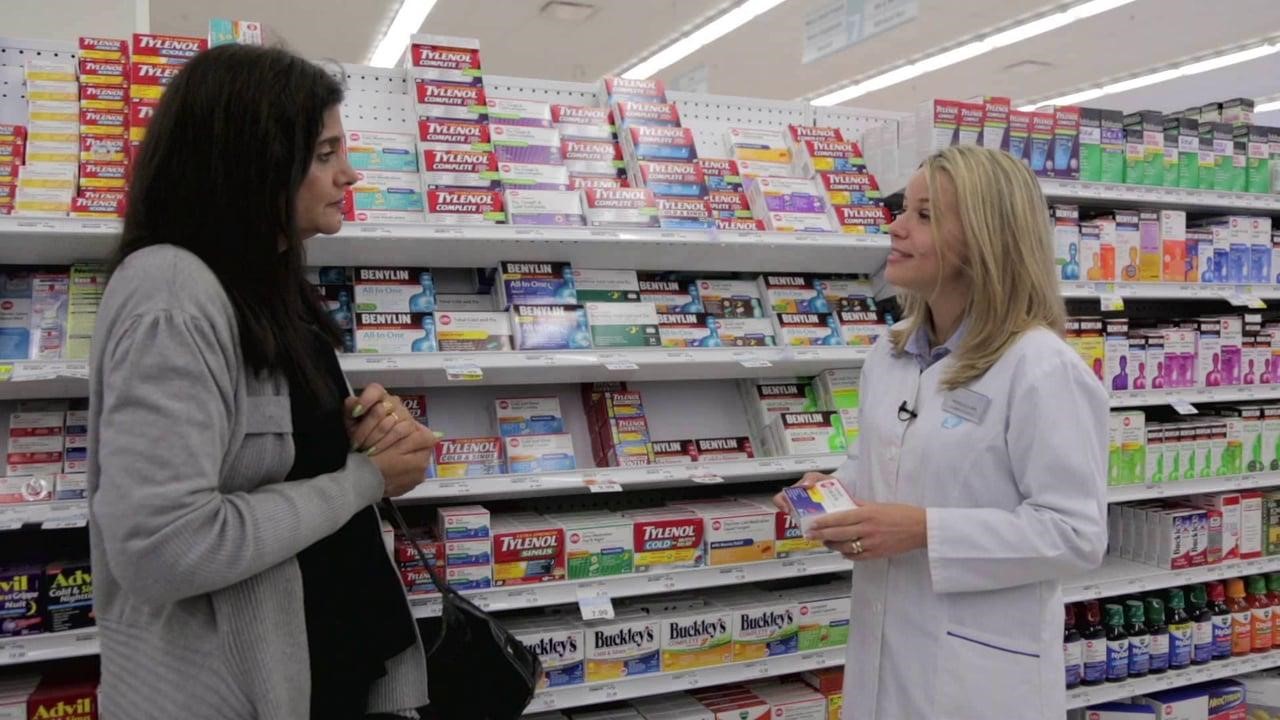 Your Local Pharmacy
Pharmacists in the UK are highly trained and well-qualified professionals. Many pharmacies now have private consulting spaces so that you can ask questions about your health in privacy. If you have a common or recurring medical problem such as a cough or a cold, muscular aches, allergies, stomach problems, eye infections or skin conditions, your pharmacist can probably help you. They can advise on contraception and women's health issues as well.
Online Providers
If you think your symptoms may be related to a sexual transmitted infection you can contact a Home StI Kits London company and have a kit sent to your home. Home STI kits from Greenwich Sexual Health allow you to take a blood sample and a swab as may be necessary in the comfort of your own home, send of the pack and wait for your results to be sent to you via email or text. These services also take pressure off GP services that are already stretched to the limit.
NHS Online Symptoms Checker
If you don't want to consult your pharmacist or if it's late at night, you can go online and use the NHS symptoms checker. You complete a questionnaire and if your symptoms warrant it, you will get a call back from a nurse or an NHS advisor.
NHS 111
You can call the NHS 111 helpline to speak to an advisor. They can tell you whether you should see your GP, talk to your pharmacist, look after yourself at home or seek immediate help. If your condition is serious, they will put you straight through to the ambulance service.
Both the 111 line and the Symptoms Checker take advantage of the kind of clinical staffing solutions to take the pressure off some areas of the NHS and help you get medical advice and help quickly. If you do need to see a GP, there is advice here: http://www.nhs.uk/NHSEngland/AboutNHSservices/doctors/Pages/gp-appointments.aspx.

NHS Walk-in and urgent care centres
These centres are open for longer hours than a GP's surgery, you don't need an appointment, and you will usually be seen by a trained nurse. They will treat minor injuries and illnesses and advise you on further action.
Minor Injuries Unit
These units can treat broken bones, minor burns, head and eye injuries, and insect and animal bites. They are usually situated on hospital grounds.
A&E
If your illness or injury appears life threatening – such as severe chest pain, overdose or blood loss – you can call 999 or go to the A&E Unit.