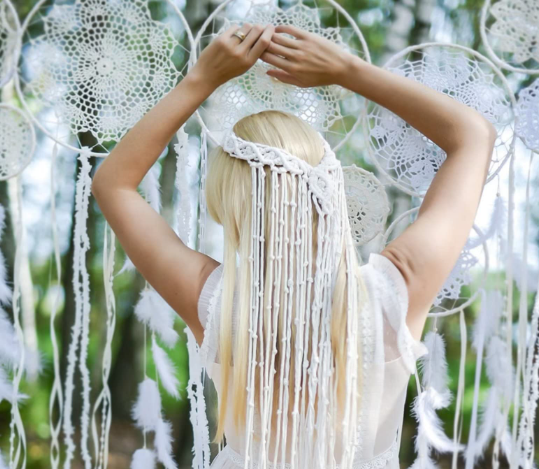 Macrame is a type of textile crafting that consists of tying together different cords into special knots to produce all kinds of items. This very old art form has seen a renaissance in recent years with macrame wall hangings and potholders appearing in homes all over the country.
Macrame is easy to begin learning, you don't have any tools, and it is a great way to relax and look after your mental health. Indeed, many of us during lockdown bought a macrame kit to take away the hours and distract ourselves.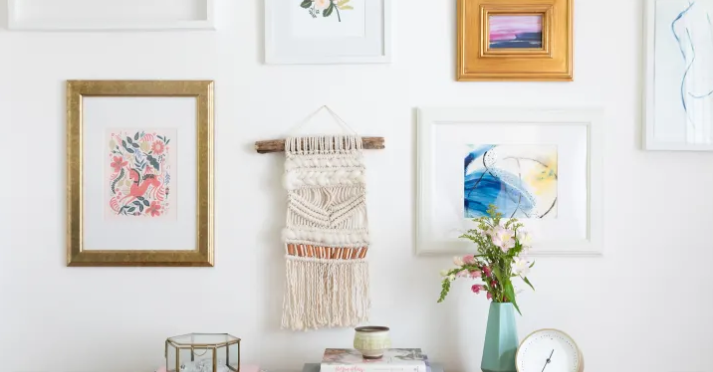 All a new beginner needs to do is order a macrame kit online to have all the materials they need. Online retailers can also provide instructions to make a broad range of beautiful items, such as, for example, the large range of macrame kits from Wool Couture.
Here is some information about the history of this art form:
Where it all began
Historians believe that macrame may date back as far as a thousand years. It is believed that Arab weavers used decorative macrame knots to tie the ends of textiles, like rugs and clothing. These traditional techniques are still visible in modern textile-making across the Middle East and Turkey today.
The Middle Ages
The Middle Ages was a time of great turmoil in Europe but as the Ummayad dynasty conquered large swaths of the continent, the art of macrame also took hold. While the Moors only managed to conquer most of Iberia and Sicily, macrame spread all across Europe. It is even said that Queen Mary II of England did macrame with her ladies-in-waiting.
The Victorian Era
Macrame was exceptionally popular during the Victorian Era, usually appearing alongside lace neckerchiefs, as doilies or tablecloths.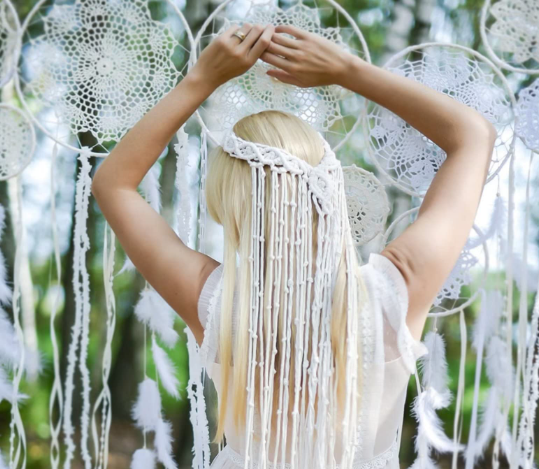 The 1970s
Part of the recent boom in macrame items as an interior design choice in people's homes is the revival of mid-century interior design. Also, adding a macrame item adds a sustainable and naturalistic decorative touch. Macrame was a big part of the hippie movement, which eschewed mass-produced items, usually in the shape of bags or headwear.