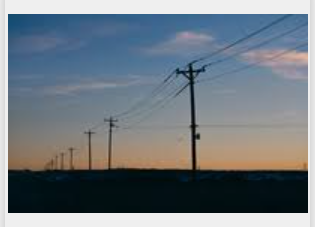 Staying in touch is really important
The need to communicate between human beings is one of its fundamental building blocks. The ability to talk to each other about ideas, loves and life is a psychological need inherent in all humans. From the cave paintings in Lascaux where the ancients try to tell us of their life, to the Native Americans sending long-range smoke signals, we've attempted to find ways to keep in touch.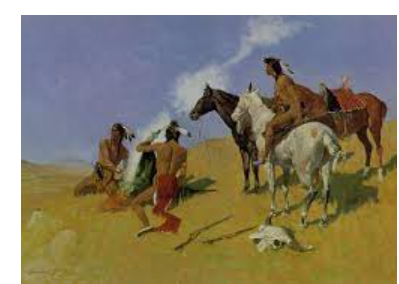 The ultimate expression of that desire to communicate is the invention of the mobile phone.  Now we can be accessed anywhere and at any time in the world. You still need a decent phone to do that and a visit to a Vodafone Bunclody company, after searching for it at  https://kingcommunications.ie/vodafone-stores-near-me/bunclody/ will help you maintain that communication with your friends and loved ones.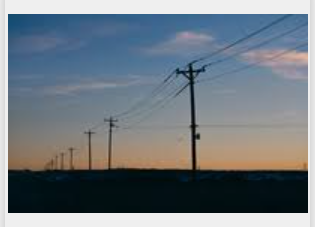 The mobile phone has a long history of predecessors before it. The Town Crier, shouting the news to the public and relaying messages,  the ringing of church bells or the Iman calling to pray the faithful. Letters that are written or a postcard as a quick way of telling those at home we love them and are having a lovely time. It's what drove Edison to invent the telephone, seeing it as a great way to bridge the world and communities. The telegram, any early form of text messaging, was very similar as well. Morse code is another way that humans have used technology to aid themselves. The little phone has a big history to live up to.